Dear CEO, dear entrepreneur, dear founder,
You're very busy in your daily business. But if you are missing the time for thinking forward, you are in trouble. Fundamental changes and challenges are waiting for you.
Are your brand and company future-proof ?
We want you to realize and experience what you gain by working with us. That is why we give you two hours of our time to get to know each other.
The conversation is free of charge for you.
You can reach us here. See you soon.
Permanent change, increasing complexity, increased cost pressure and constantly changing framework conditions force entrepreneurs to rethink. The new competition for markets and employees requires new answers, these must be future-oriented and not tactical.
Stay focused.
"FOCUS AND SIMPLICITY…
ONCE YOU GET THERE, YOU CAN MOVE MOUNTAINS.."
Steve Jobs
A PERSONAL COMMITMENT
Brandtime network was founded in 2004 by Ralf G. Neumann. Due to the great demand, Ralf Mischel joined the company one year later. Recognizing the effects of the digital age on marketing very early on, we accompanied our clients through these changing and demanding years. We make our clients' challenges our challenges.
Deep insights into our clients' companies are the prerequisite for the success of our joint work and trust and confidentiality are the base of it. Therefore, we don't publish any cases, success stories or client lists. How we succeed is only our clients' business. It's a personal commitment. It's brandtime.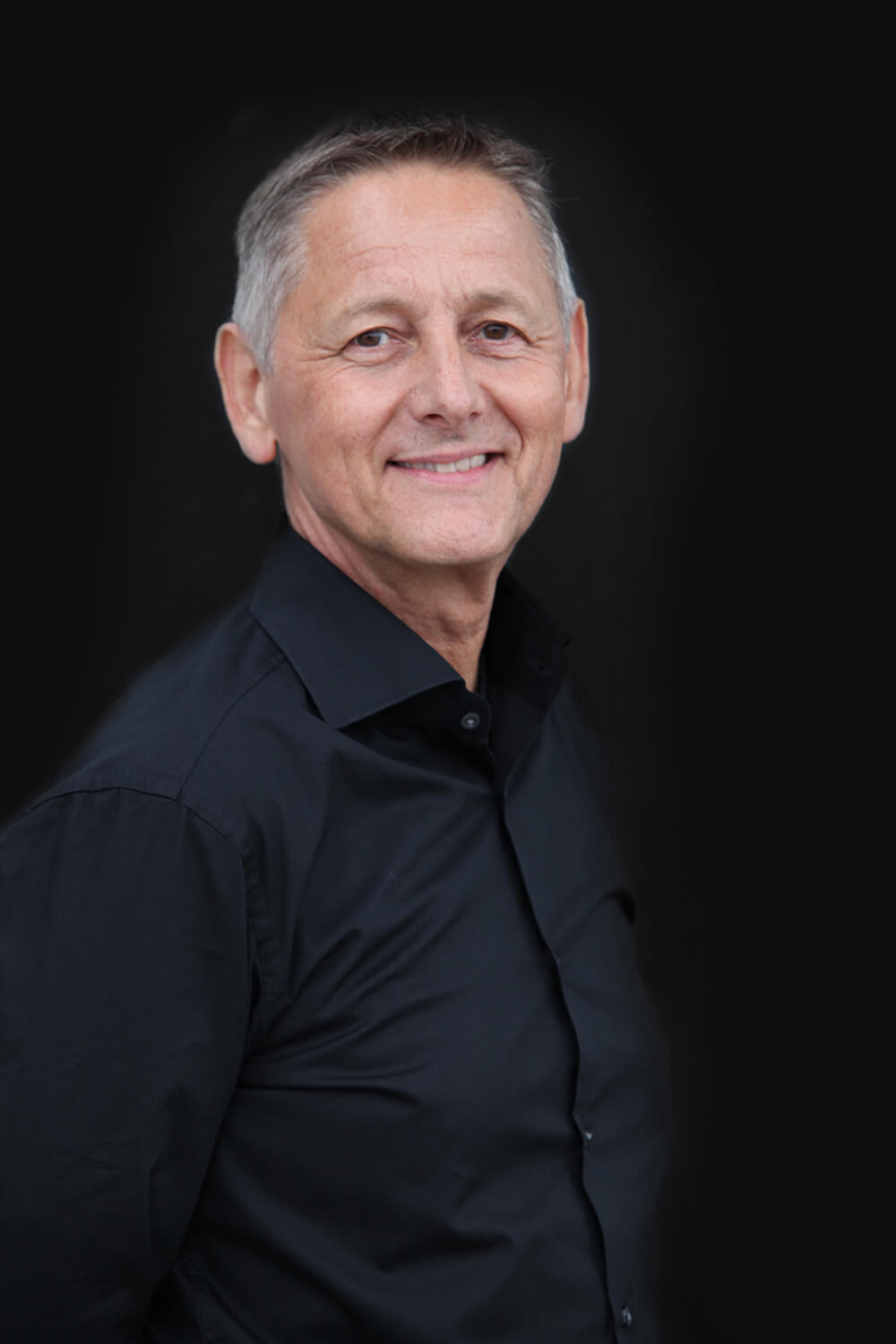 RALF & RALF
We met at BBDO, a world leading brand agency. We have been working together for 25 years giving strategic guidance for a very wide range of brands.
You will directly get access to our brains and ideas because we personally work on your business. Our driver has always been curiosity and the demand for simplification. The essentials to help define a clear focus as the future success factor in these exciting times.
WHY WE DO IT
We believe in the power of branding, and we love to help amazing companies through exceptional branding to grow.
HOW WE DO IT
We are brand strategists. We emotionalize the brand's core strength and make it the energy center of the corporation.
WHAT WE DO
With REFOCUS®we take corporate branding to a new level. Our clients are B2C and B2B brands – from startups to mid-sized companies to international corporations and from traditional industries to future technologies as AI, Autonomous Vehicles, Blockchain, Carbon Trade, Crypto Currencies, Cyber Security, Fin Tech, Green Tech, Identity, IoT, etc.
It's brandtime.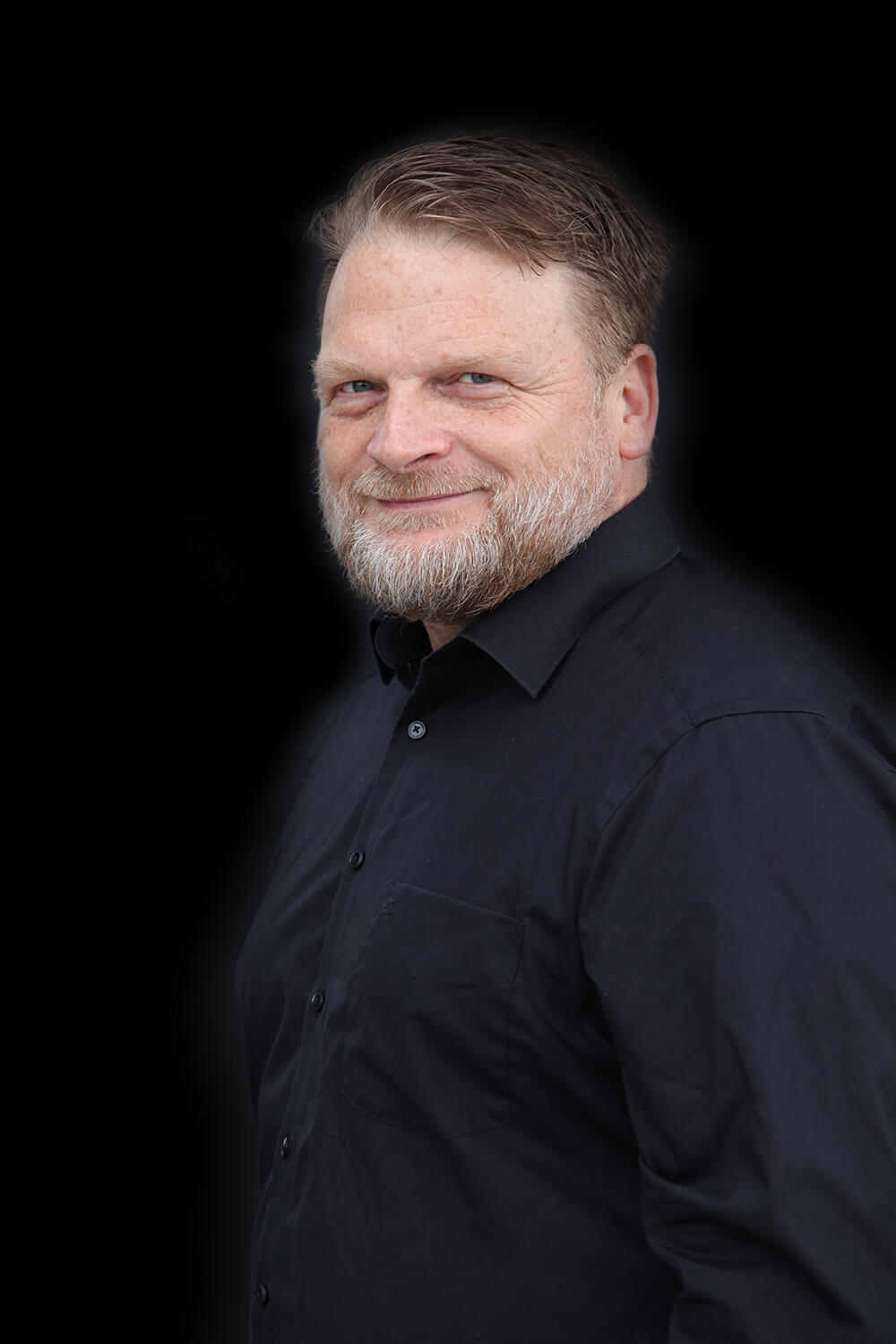 THERE IS ALWAYS A PLAN B: